23 Jan

10 Things to do to experience Leipzig like a local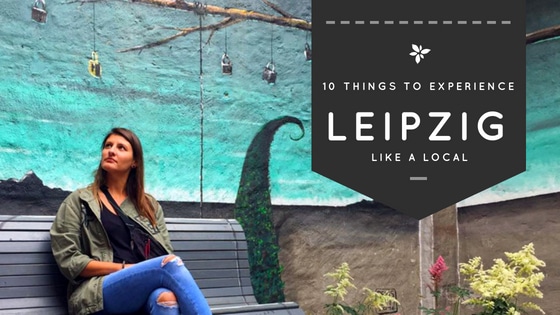 Leipzig is probably the most up and coming city in Germany right now. Most of my close friends live in Leipzig and I have literally spent half of my life there. That´s why I feel so connected to the city. In order to skip the tourist traps and experience city and countryside like a local I put together a list of my Top 10 things to do and see in Leipzig:
1. Explore Leipzig New Lakeland
Here you can find out more about Leipzig New Lakeland. Don´t miss out on watching my vlog!
2. Chill and mingle with locals at the "Sachsenbrücke" in summertime
Sachsenbrücke is a bridge in Leipzig, which is a local hotspot. You can find the bridge in Clara-Zetkin-Park.
3. Dance your feet off at one of the various festivals in the area of Leipzig
(for instance: Th!nk?, Pow Wow, Melt, Highfield, Zilp Zalp, Summer Inspiration)
4. Party in one of the oldest clubs in Germany: Distillery
5. Try one of the specialities of Leipzig: Leipziger Lerche and Gosebeer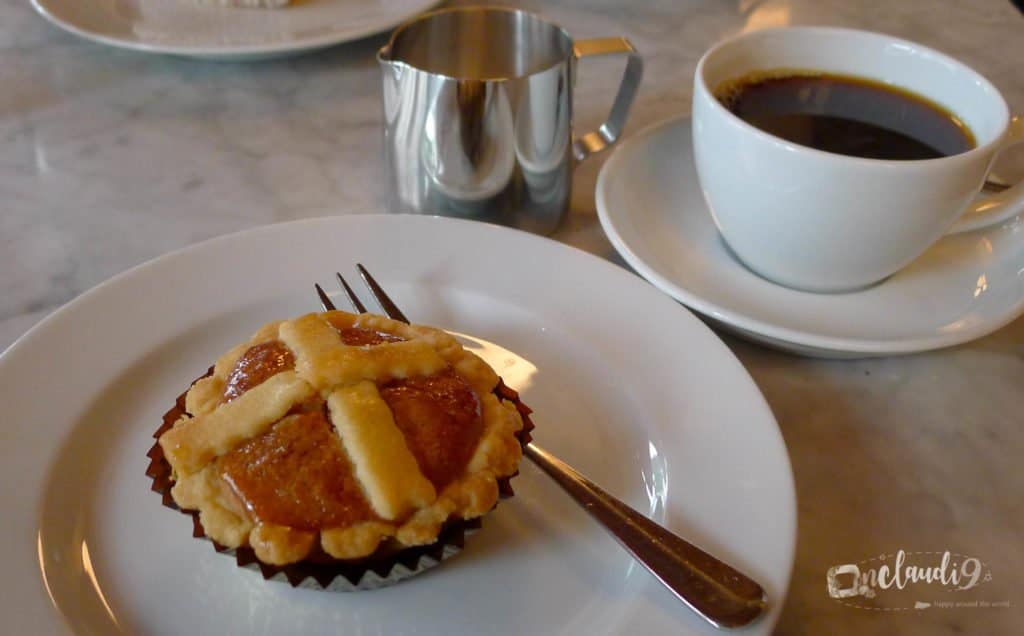 6. Visit one of the various Galleries in Leipzig
Leipzig has turned into a playground for young creatives and it is a paradise for art lovers. In Leipzig you can find many old industrial buildings which were renovated and transformed into astonishingly impressive work and exhibition spaces. Really good examples are:
Alte Spinnerei
Westwerk
Werk II
Tapetenwerk Leipzig
7. Relax at "Clara-Zetkin-Park"
 "Clara-Zetkin-Park" is the green lung of Leipzig and the perfect spot to chill and relax.
8. Hang out for one evening in "Karl-Heine-Street"
"Karl-Heine-Street" is the main street of the neighborhood of Plagwitz/Schleußig and one of the upcoming streets in Leipzig. It is home to lots of local pubs, bars, trendy shops and restaurants.
9. Hang out for one evening at "Karli" (Karl-Liebknecht-Street)
"Karl Liebknecht Street" or "Karli" as locals refer to it, pulls thousands of locals into their bars and event locations every weekend.
10. Go on a boat tour and explore the waterways and canals of Leipzig
Here you can watch my vlog of a boat tour in Leipzig:
Keen to find more information on the above-mentioned things?
My Ultimate Guide for Leipzig and my Leipzig vlog you are going to find here.
More information about the city itself, event and festivals you are going to find at: "I love Leipzig".
Don´t forget to pin my post: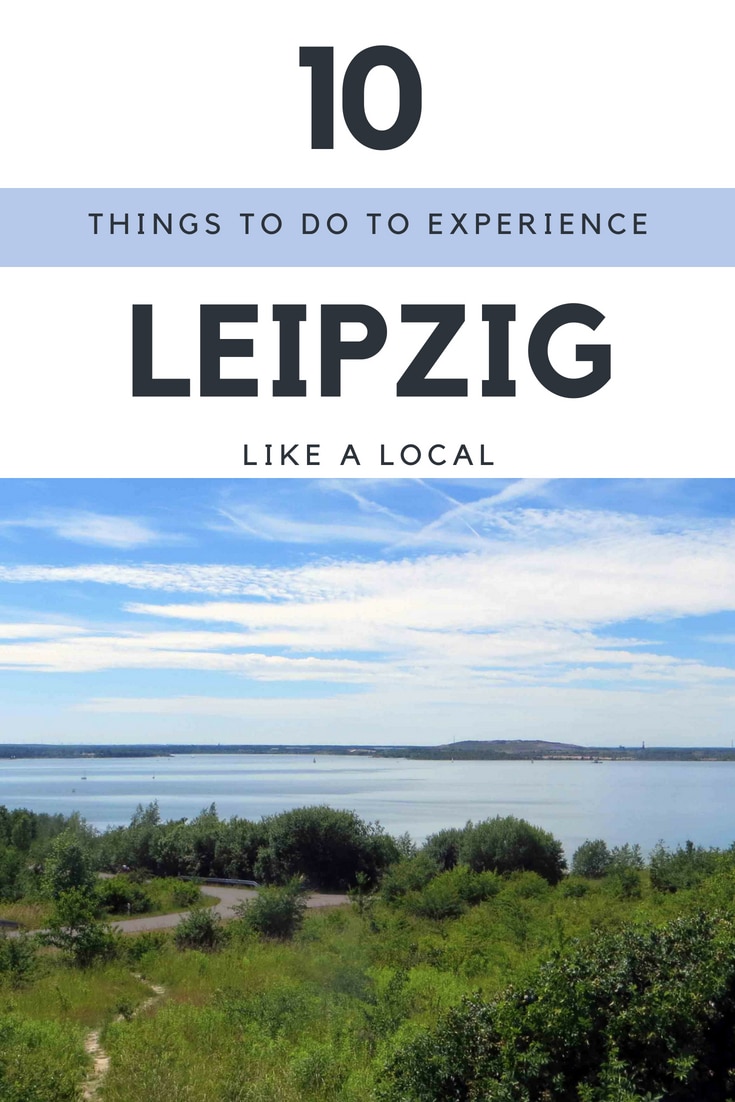 As usual, all opinions are my own.
Have you been to Leipzig? What was your favorite activity? Let me know in the comments.
Here you can find all my post about European travel destinations:
Here you can find all my posts about African travel destinations:
[Disclaimer: This blog post contains some affiliate links. Once you purchase something, I may earn a small commission at no extra cost to you. This tiny commission will help support my blog hosting and other maintenance costs. All my opinions are my own and were not influenced in any way. Thank you!]